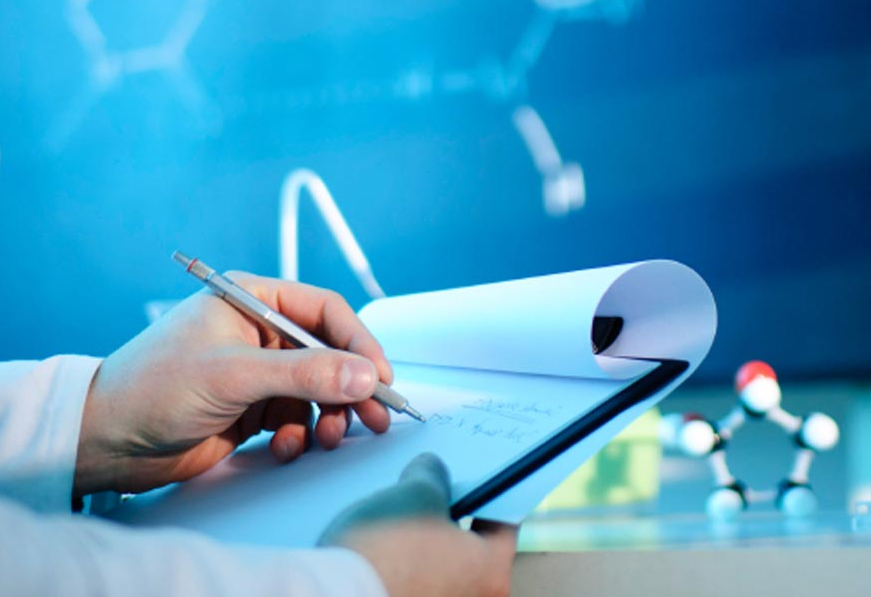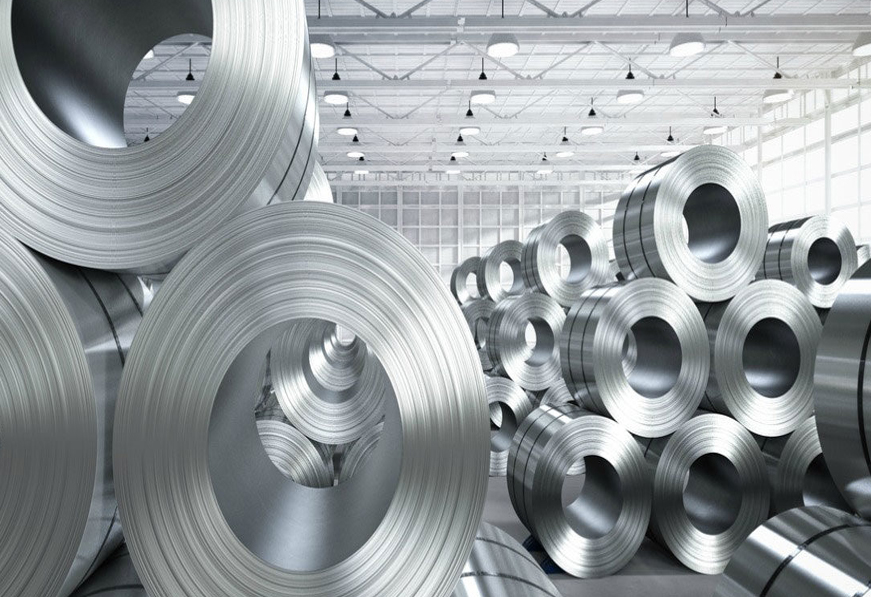 About Us
HONEYTECH is a group of Experienced Engineers in the fields of Designing, Manufacturing & marketing various Fluid Power Products & Foundry Equipments. Established in 1990 in Mulund, HONEYTECH is Well Known for it's Quality, Cost, Delivery & after Sale Support. Our aim is to increase the Productivity of different industries through Cost Automation, Energy Audits, Methods Development with the help of Technical Expertise along with Quality Products & Services.
Our Product Range consists :
 Air Preparation Units like Air Filter, Regulator, Lubricator etc.
 Pneumatic & Hydraulic Cylinders & Power Pack.
 Process Control Valves with Pneumatic Actuators
 Direction Control Valves - Solenoid, Mechanical, Pilot & Manual operated, Diaphragm Valves.
 Special Purpose Valves & Cylinders.
 Air Line Push Fittings & Accessories.
 Foundry Equipments like Dust Collection Systems, Wedge Wire Screens, Pumps & Mechanisms etc.
 Heat Exchangers.
 Programmable Logic Controllers (PLC).