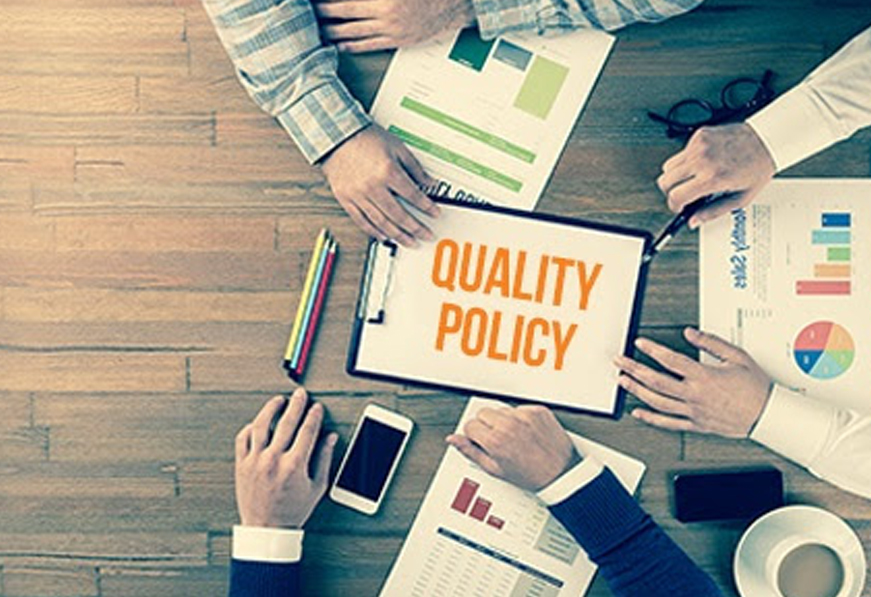 Quality Policy
Honeytech controls (I) Pvt Ltd management and employees are bound to Quality & Benefit of customers by continuous improvement in all areas of the organization. To become the top performer in the industry, a management system that delivers quality, consistency & productivity requires. Honeytech is committed to the implementation of such a system that meet customer's requirement efficient manner.

We expect everyone working for us to strive to achieve & maintain the highest standard of quality performance at all times & to comply fully with provisions laid down in the below policy.
Policy Aims :
To the effective implementation of this policy, we will:
  Ensuring the necessary infrastructure & work environment to meet the requirements of customers.
  Ensuring the availability & competence of resources to meet the requirement of the policy.
  set the measurable objective for continuous improvement.
  Regular audits of our internal processes.
  Training & development of our employees.
  Analyse the cause of any complaints & take appropriate action to prevent a recurrence.
  Encourage all employees to make suggestions to improve all aspects of our working practices.